Tap into your own strengths, build on what you've already got, and explore additional techniques for coping. You Can and You Will. We Got This! 
Therapy is not a one-size-fits-all process. Your feelings and voice must be taken together to create a tailored treatment that uses methods and strategies based on our observations, your learning styles, and my work in the field to meet your individual needs.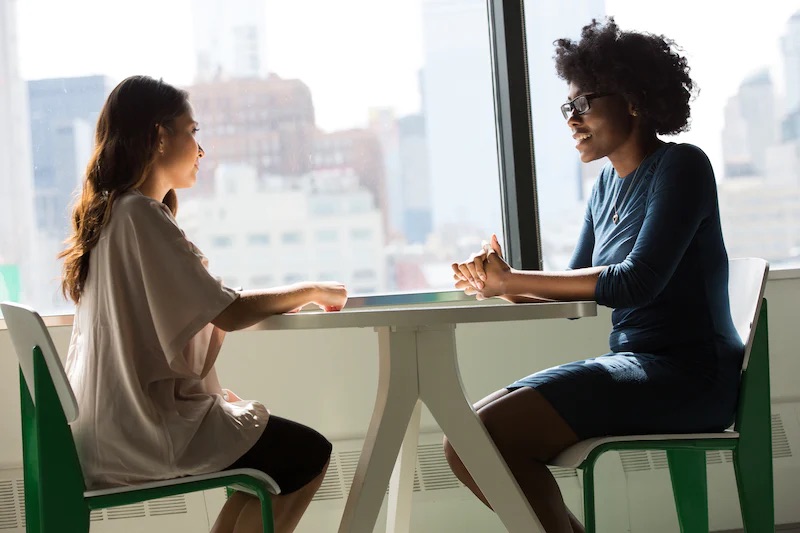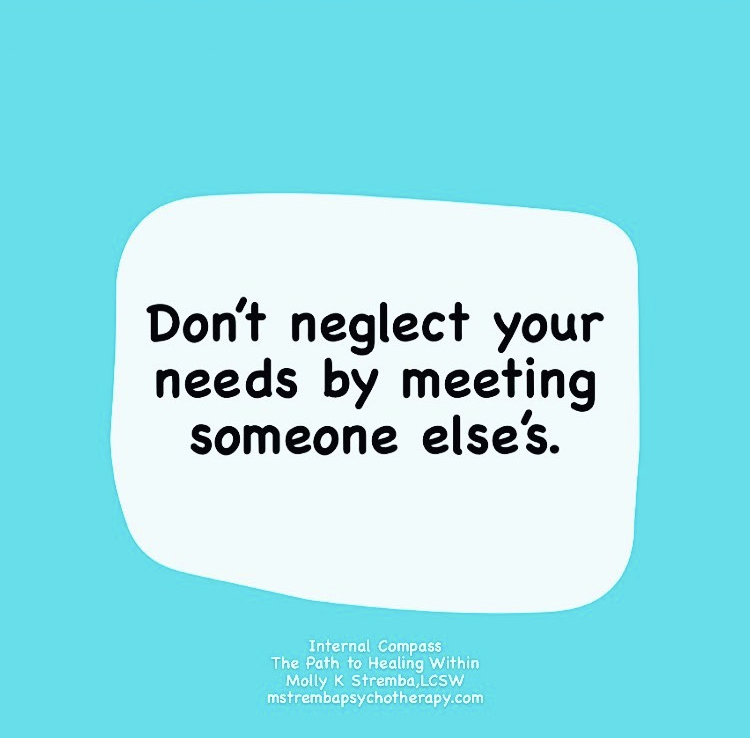 Our goal of helping you succeed is based upon the foundation of combining proprietary methods with Cognitive Behavioral Therapy (CBT), roots in Dialectical Behavioral Therapy (DBT), and elements of Acceptance Commitment Therapy (ACT), as well as Eye Movement Desensitization and Reprocessing (EMDR).
My focus and passion is wellness therapy, social work, and psychotherapy.  After working in Lincoln Hospital's Outpatient Psychiatric Department and other various settings, including the Jewish Community Center, I fulfilled my personal dream of establishing my own private practice.  In my work at Lincoln Hospital, it was particularly rewarding to help individuals with severe and persistent psychopathology and medical limitations, and my work with Adaptations through the Jewish Community Center helped me expand my understanding for supporting those with various learning and social needs. I have devoted a large portion of my time and attention to helping pre-teens and teens in a school setting needing supportive psychotherapy to improve their school attendance, build their social emotional skills, and enhance their relationships.  More recently, in my private practice, I assist clients to identify patterns in their relationships, break cycles, create healthier dynamics, and regulate their mood. I also specialize in client's who have Attention Deficit Hyperactivity Disorder (ADHD). Clients learn skills to trust themselves to improve their self-compassion and self-esteem through different life transitions.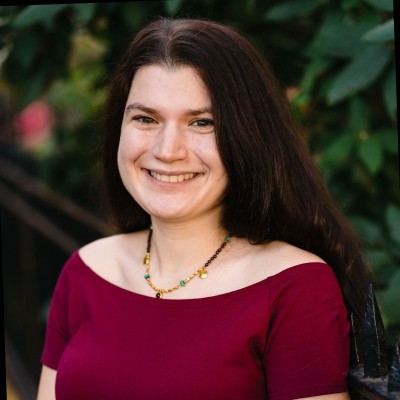 "Molly provides the perfect balance of warmth and challenge to our sessions together. It took me quite a few therapists before I met with Molly, and she made me feel comfortable to bring my whole self to our appointments. She has created a safe space with no judgement and goes above and beyond just our sessions. Sometimes she'll send articles she comes across that she thinks may be helpful which shows she keeps her patients top of mind well beyond the 1 hour appointments. It may sound silly but Molly truly listens and is extremely thoughtful which is rarer than I expected in this field, and I am so thankful to be working with her."
Interpersonal effectiveness
I provide a supportive environment to assist my clients in examining their various relationship obstacles (self, partner, parent, child, alternative family members, and so on) by learning and developing strategies for boundary setting, interpersonal effectiveness and communication. I assist clients feeling stuck in different aspects of their lives, for example in relationships and current employment.
Recalibrate your inner compass
Many clients meet with me to enhance their self-worth, self-esteem, and internal motivation. I assist clients in learning to trust themselves and in  developing their own sense of self and self-discovery. I utilize skills to explore their internal dialogue and narrative to improve their relationship with themselves.  For many, their internal voice has been muted over time or drowned out by others.  It is time to raise the volume of your own voice.
Clients learn skills to regulate (balance out) their emotions, recalibrate their own internal compass, and to reduce the extremes they often experience. I assist clients to identify what leads or led them to a boiling point, to decrease the intensity of those emotions faster, assist with skill implementation to decrease reactivity, and to start examining those signs with kindness and compassion. I also specialize in clients who have Attention-Deficit/Hyperactivity Disorder (ADHD).
My practice is located in New Jersey.  Since I am licensed in New York, New Jersey and Florida, I am able to provide services using telehealth for clientele in each state.  I am in the process of expanding to in-person sessions as the country begins to reopen and clients' comfort level increases. I am going to keep the option for those who are interested in remaining virtual. I provide both long-term and short-term psychotherapy. Clients are also taught techniques for interpersonal communication to express themselves effectively to other people and set boundaries/limits in their relationships.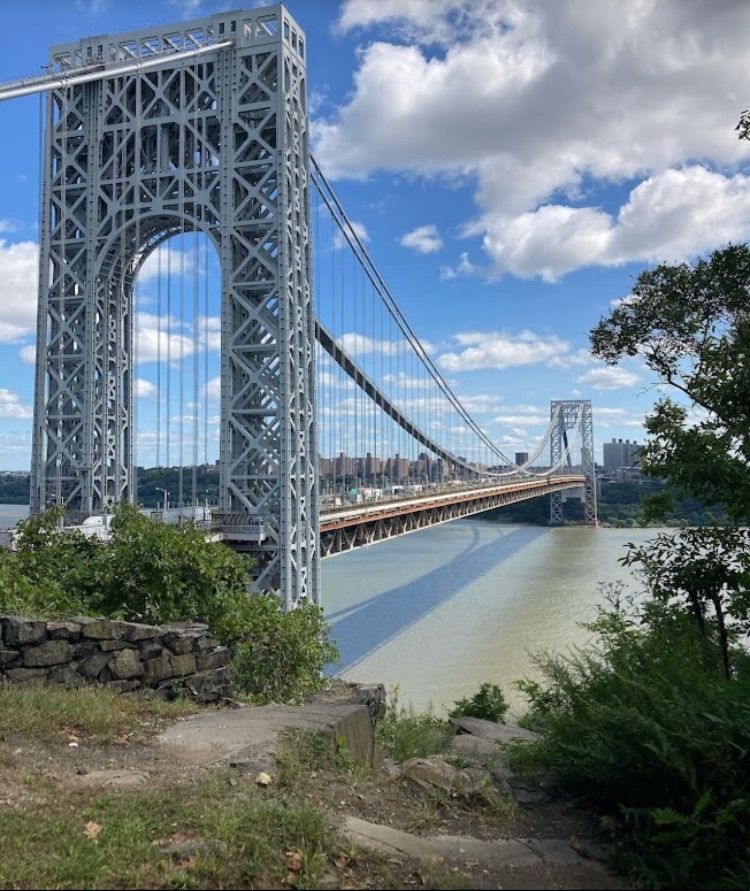 I utilize clients' innate resilience to guide the course of treatment and their path to healing and behavioral change. I know that my clients are a knowledgeable source of information about themselves and the changes they wish to achieve, not just passive recipients of a prescribed course of treatment.  
I work collaboratively when appropriate with children's parents to enhance the learning and understanding of skills outside of session.  Also, for clients who meet with a psychiatrist, nurse practitioner, other providers or specialists, such as primary care physicians and guidance counselors, I may request consent to contact those members of your team.  I have seen that by collaborating with various members of one's team those clients have further success in treatment, feel they are being heard, are active members in their care, and notice enhanced improvements to their quality of life and relationships.
No Surprises Act
You have the right to receive a "Good Faith Estimate" explaining how much your medical care will cost.
Under the law, health care providers need to give patients who don't have insurance or who are not using insurance an estimate of the bill for medical items and services. 
You have the right to receive a Good Faith Estimate for the total expected cost of any non-emergency items or services. This includes related costs like medical tests, prescription drugs, equipment, and hospital fees.
Make sure your health care provider gives you a Good Faith Estimate in writing at least 1 business day before your medical service or item. You can also ask your health care provider, an any other provider you choose, for a Good Faith Estimate before you schedule an item or service.
If you receive a bill that is at least $400 more than your Good Faith Estimate, you can dispute the bill. 
Make sure to save a copy or picture of your Good Faith Estimate. 
For questions or more information about your right to a Good Faith Estimate, visit: www.cms.gov/nosurprises or call 877-696-6775.